We have used several hotels over the years on our pilgrimage. We change hotels based on availability and our schedule.
On our 2018 trip, we will stay at the Notre Dame Center in Jerusalem, The Marriott Hotel in Petra, Jordan, and the Marriott Resort on the Dead Sea, and the Pilger Haus on the Sea of Galilee.
The Notre Dame Center
This is a large retreat style hotel in Jerusalem located right next to the Old City and a five minute walk to the Church of the Holy Sepulcher. It also has an award winning rooftop restaurant and lounge with a stunning view of the city.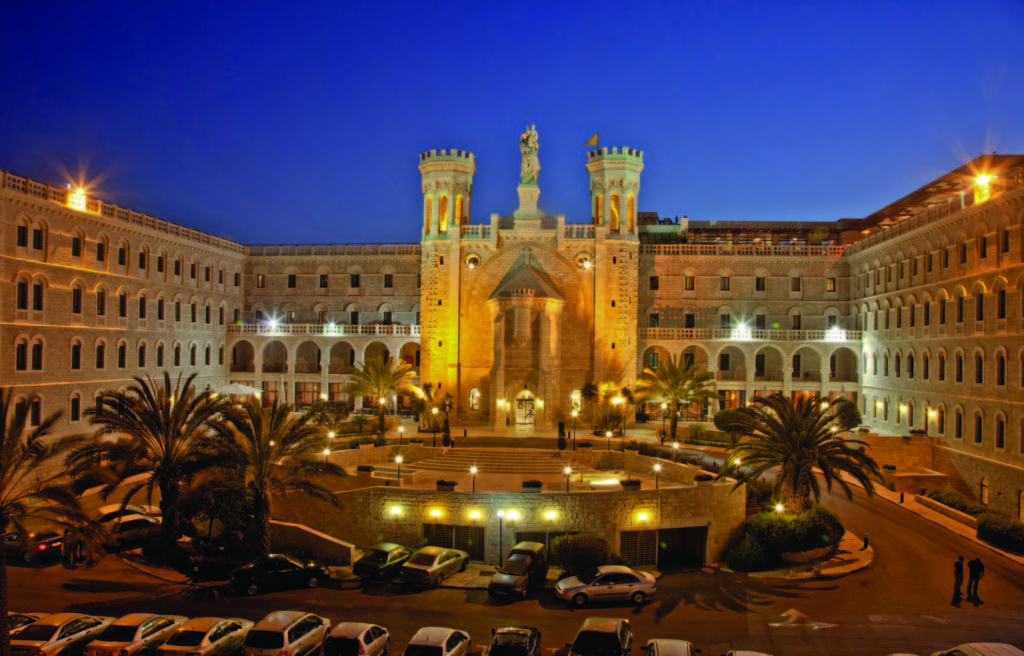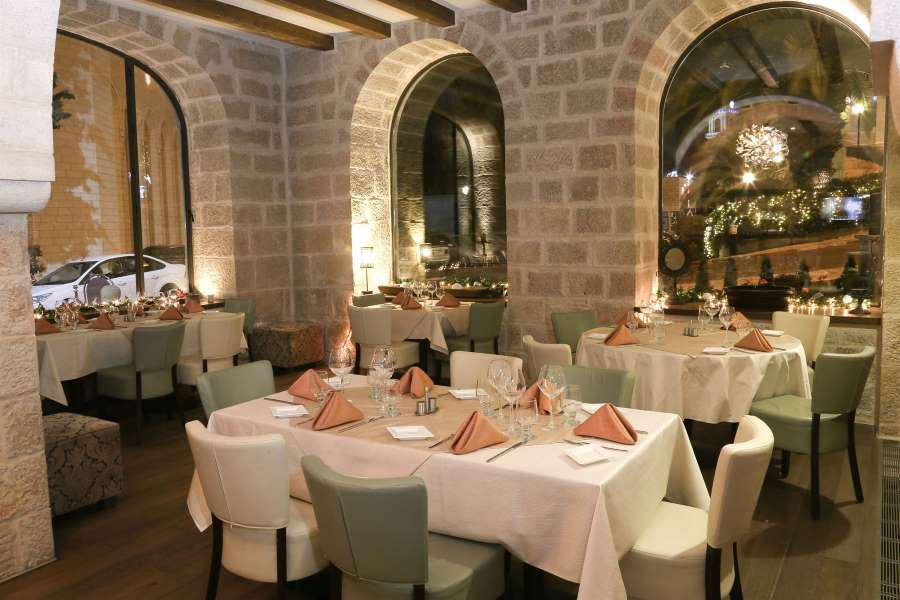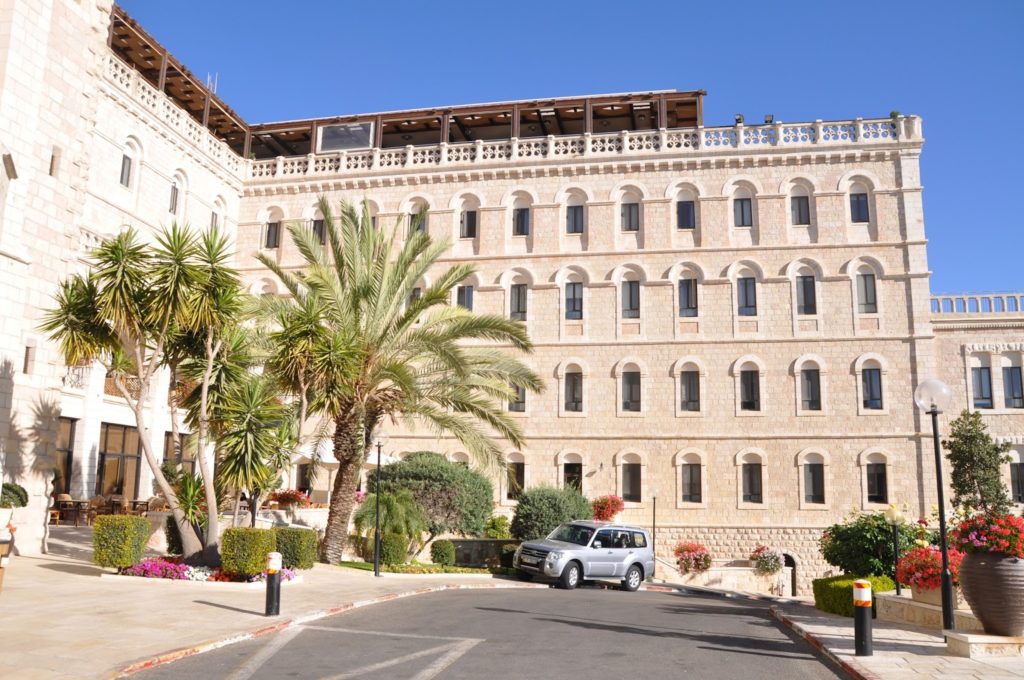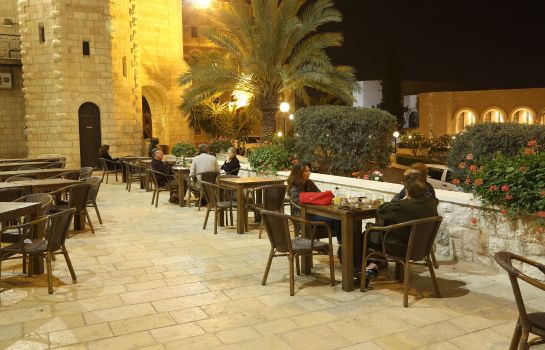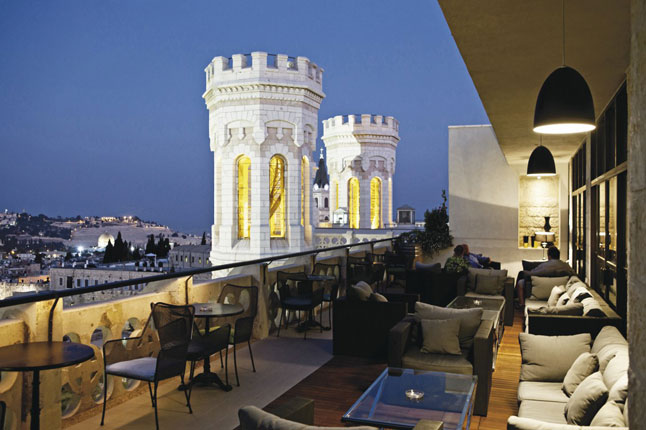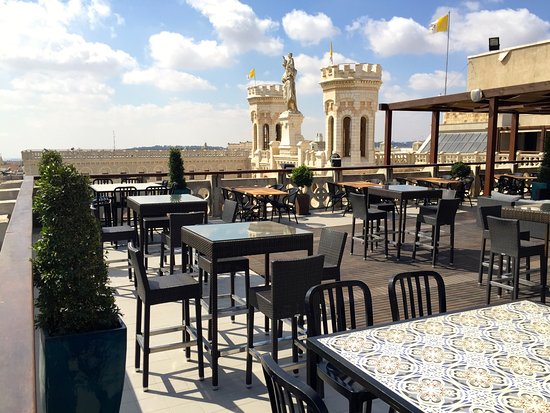 The Marriott Petra, Jordan
This is beautiful hotel with a commanding view of the entire Petra Valley. It also features a full-size Bedouin Tent with nightly shows offering classic Arab music and cuisine.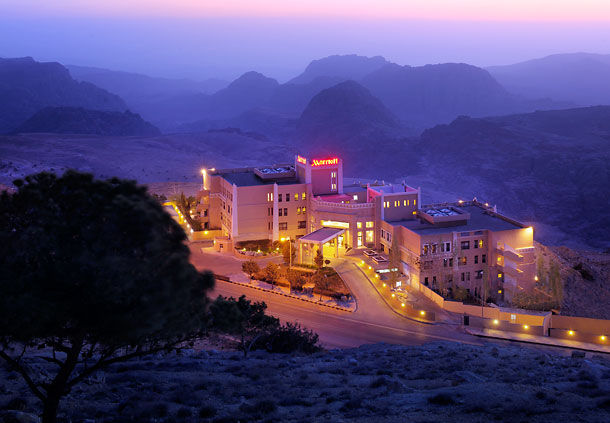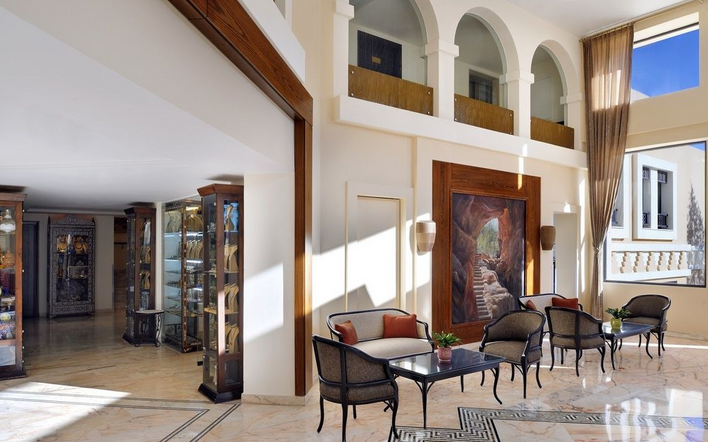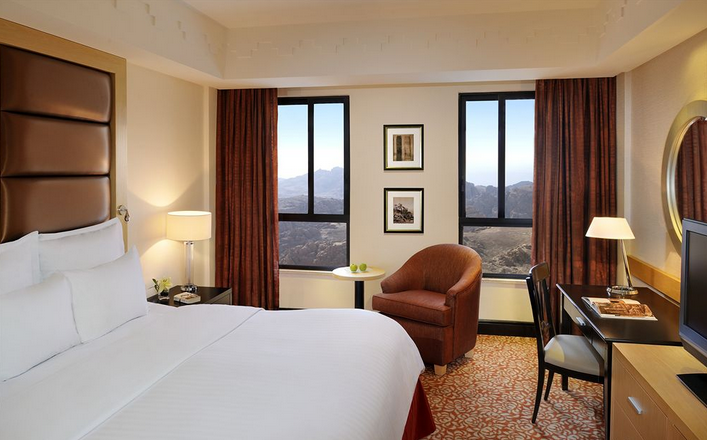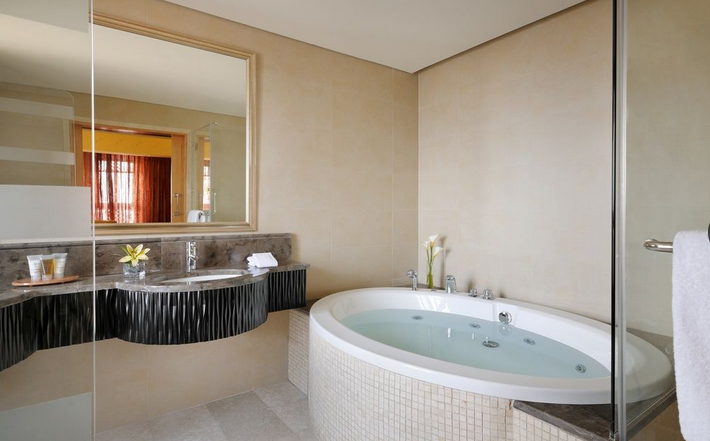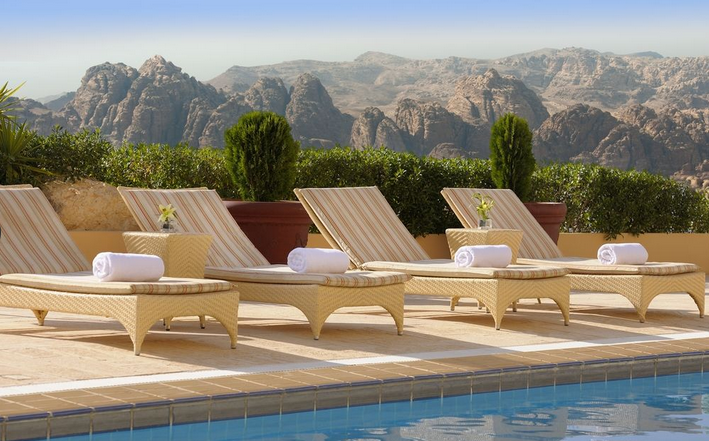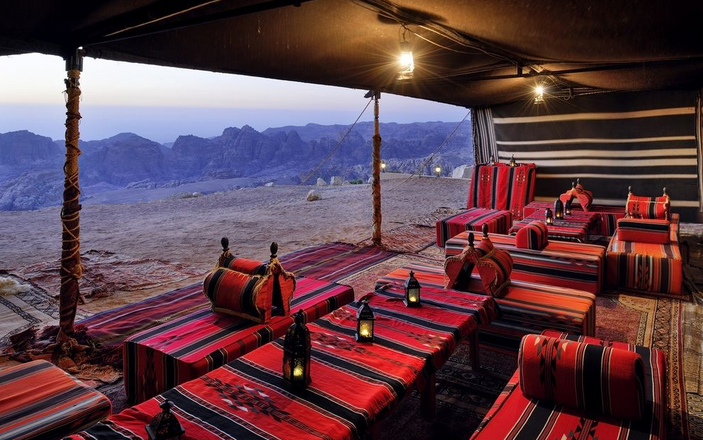 The Marriott Dead Sea Resort
This is a very beautiful spa hotel right on the Dead Sea, with a large pool area as well. This is the flagship Marriott hotel in the Middle East.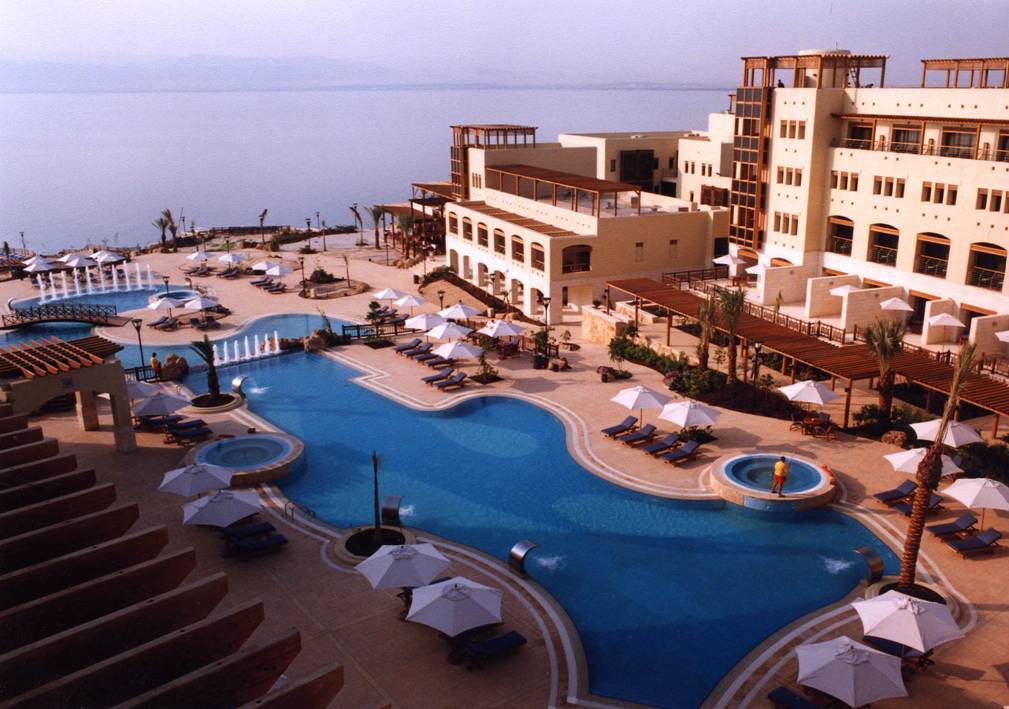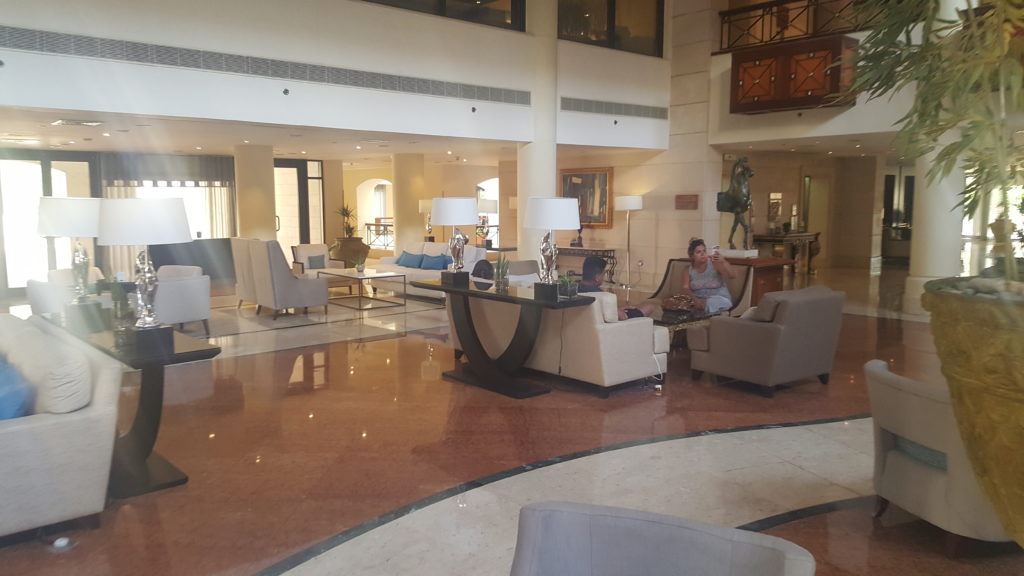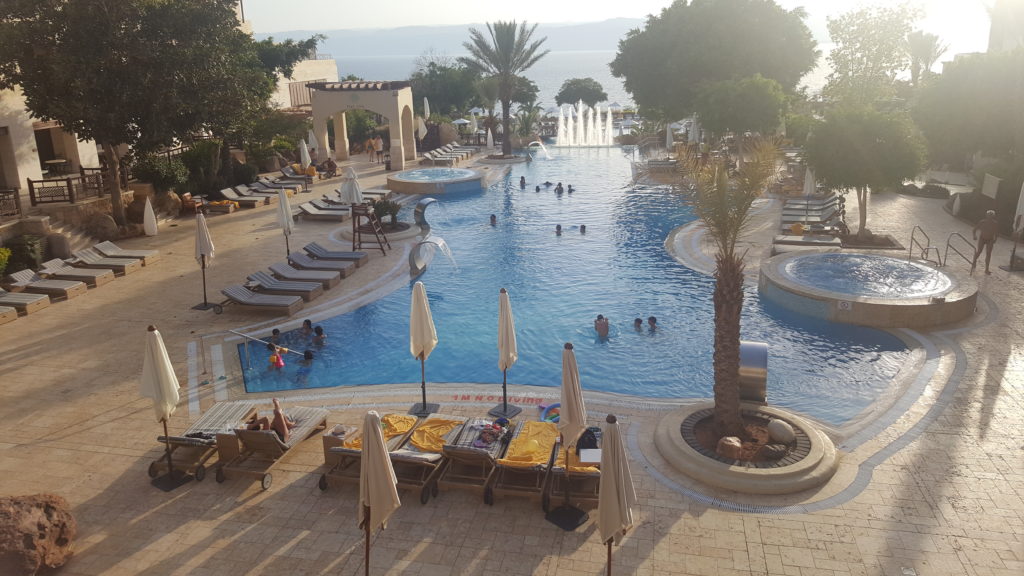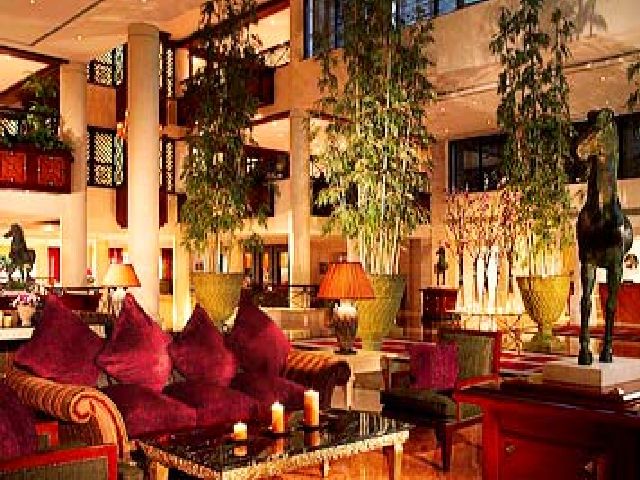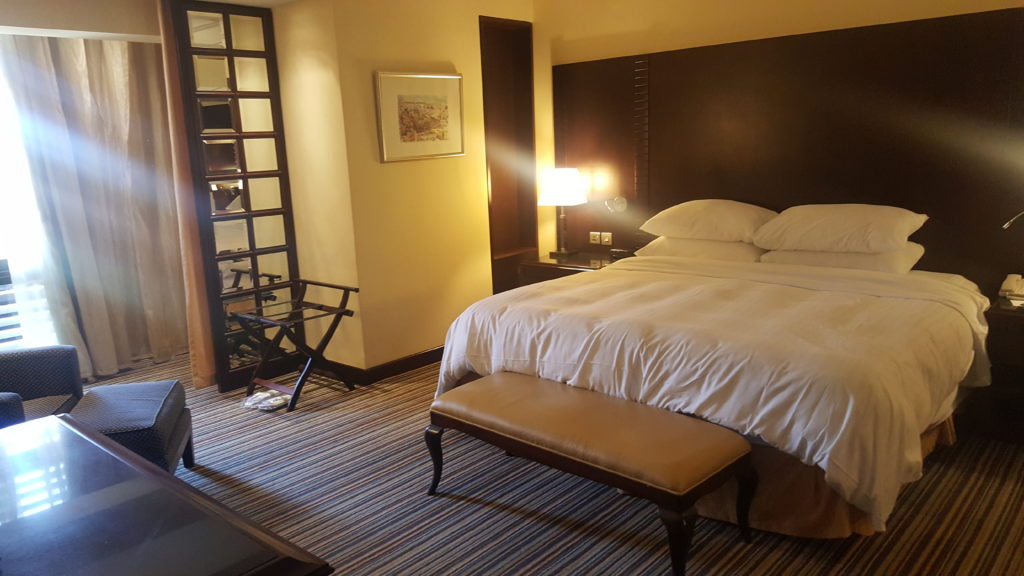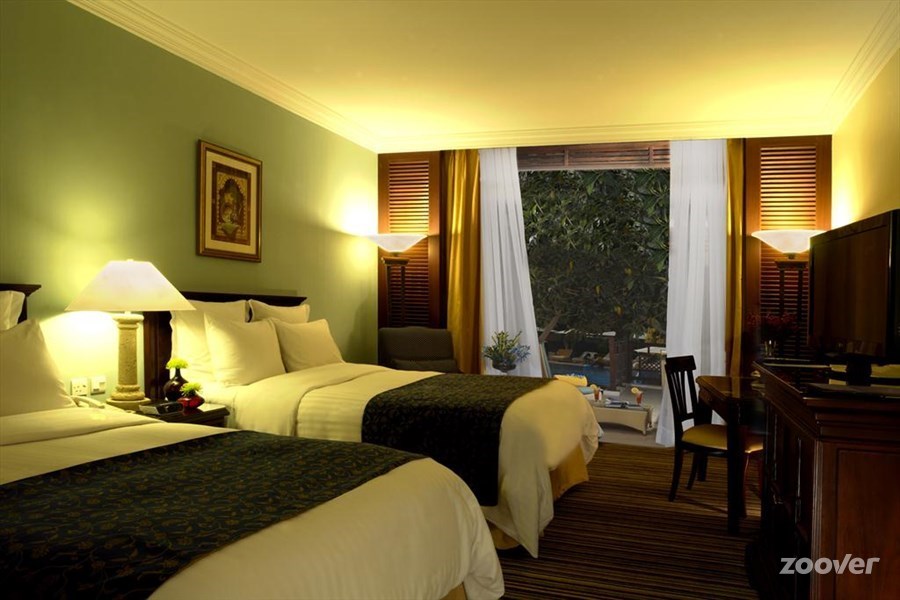 The Pilgerhaus in Galilee
This is a very popular Retreat House run by German Benedictine priests and located on a quiet and serene area of the Sea of Galilee. It is one of my most favorite places. It is also within walking distance of the Tabgha Church, where Jesus multiplied the loaves and fishes. It has a beautiful patio terrace overlooking the sea. The rooms are simpler than a regular hotel.