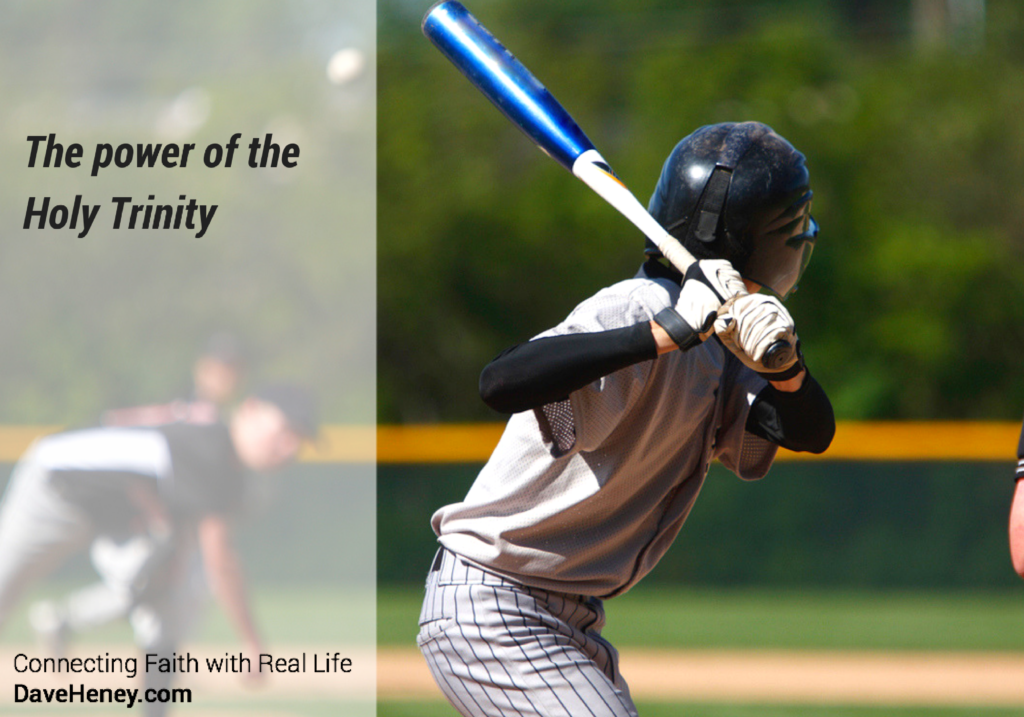 Gospel Reflections for June 11 2017
The power of the Holy Trinity
We affirm the Holy Trinity whenever we make the sign of the cross on ourselves and say, "In the name of the Father, the Son, and the Holy Spirit." People have found that simple gesture empowering.
Sometimes a baseball player will make the sign of the cross as he steps up to the plate, and then the opposing pitcher will too …perhaps leading the umpire to look up to heaven and pray, "Lord, please don't take sides …just enjoy the game!"
Whether as batter or pitcher, or facing any challenge, it is good to connect with God as a Trinity. Why is that important?
Because it affirms that God is love personified. God is love, which means God is a self-giving relationship between three persons that we acknowledge as Father, Son, and Holy Spirit. That is a tremendous source of power and strength, enough to meet any challenge, whether facing a batter, a pitcher, a devastating family crisis, or sudden health issue.
It is love that powers everything good in life. Love empowers you to care for a sick child, or work longer hours to provide for your family, or inspires you to forgive and seek reconciliation with someone who has harmed you in some way. All our happiest moments in life arise from love.
2000 years ago, Jesus sent His disciples into the world to baptize people in the name of the Father, Son, and Holy Spirit. He wants that love to be everywhere and for everyone.
Your faith is the result of their loving and courageous journey! You have your own faith today most likely from the example of loving people in your life, perhaps parents, relatives, or friends, who were themselves the result of people witnessing that faith to them.
If you are facing any challenge, then make the sign of the cross on yourself. Connect with the total self-giving love of God for you. There you will find strength, wisdom, and guidance. Those who are hurting in any way need that strength now as well. It is no wonder we begin and end every prayer, "In the Name of the Father, and the Son, and the Holy Spirit!"
God Bless!
Fr. Dave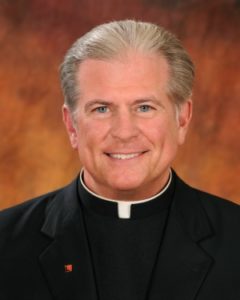 Image (by Keith Allison) used and radapted with permission.