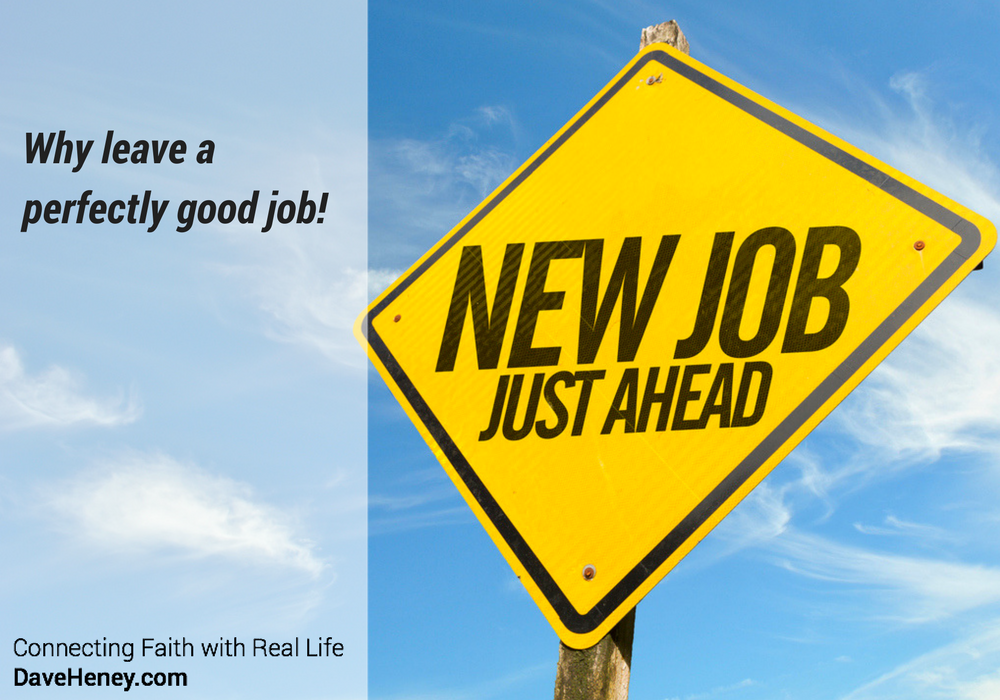 Gospel Reflections for January 20, 2018
Why leave a perfectly good job!
What would make professional fisherman abandon fishing and follow Jesus into a new career as Apostles? Why leave a perfectly good job? Well, they must have felt the new career was somehow better than the old!
I am sure they had already known Jesus for some time.  After all, they were neighbors in the small fishing village of Capernaum, and must have seen him teaching in the local synagogue and talking with friends; so Jesus was familiar to them.
They knew He was like John the Baptist, and even though John had been arrested by King Herod, Jesus continued to speak with remarkable bravery and courage. Here was a person without fear who seemed confident in everything He did. There was something about Jesus that was enough to switch jobs. I think they heard in Jesus the authentic voice of God.
They also heard Jesus say, "I will make you fishers of…" Jesus Himself would be their "trainer" in their new job as Apostles. They could not possibly know how to do it, but knew Jesus would teach them, and that was enough for them to follow. I often wonder if they ever asked why Jesus called them! After all, they had not yet done anything worthy of such a calling. They did not yet know yet …as you do, that God loves you not only before you are worthy, but also before you were even born!
This month is the 45th anniversary of the 1973 decision that allowed the ending of lives not yet born. All of them would have had some role to play in our world. Our prayers continue for them and their families.
God's unconditional love is still available to you no matter what your life is like now or what it has been in the past. Jesus is still here to "train" you to be His disciple. Why not decide now to let him mold you into His follower …just as those fishermen did.
This weekend, we will distribute our new 2018 University Series Catalogs, offering 52 adult education sessions on our faith, held in Whittier at St. Bruno, St. Mary, and Beatitudes parishes.  We also have 13 parishes participating in the Ventura County University Series. Many opportunities to let God mold you!
What Jesus has to offer is always better than anything you can devise for yourself. It is always a good decision to follow Him.
God Bless!
Fr. Dave