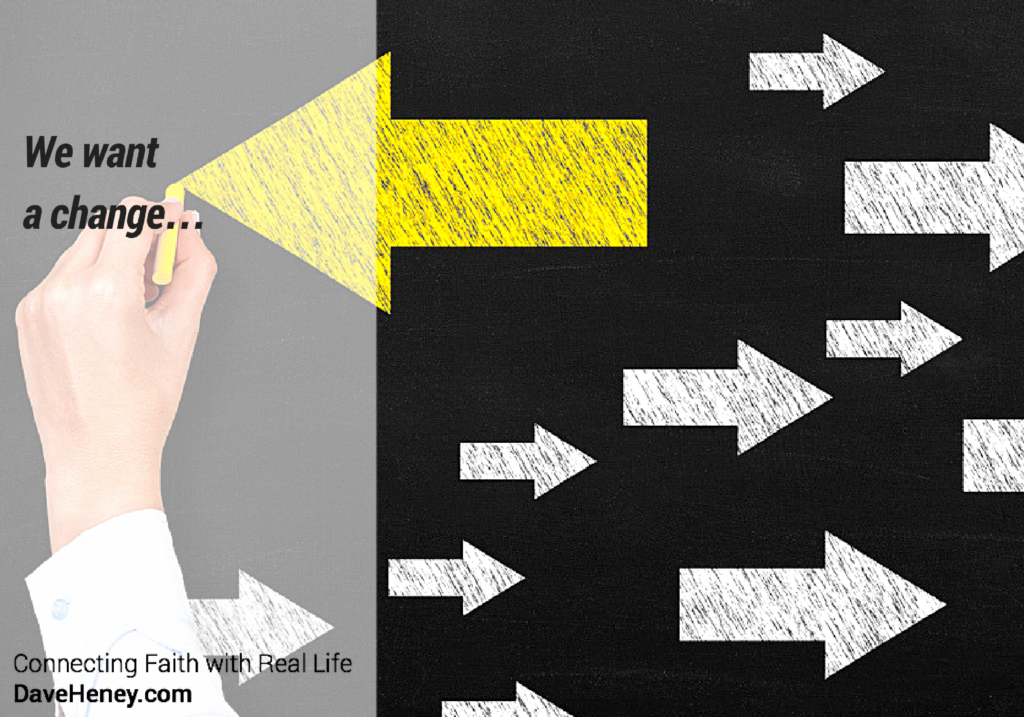 Gospel Reflections for October 8 2017
We want a change…
We want a change in mass shootings and violence. We want a change in North Korea too. Some NFL football players also want to send a message of change. All are good causes, but how we make changes is important.
The Gospel presents a person who owns good farmland. That was the most precious thing a person could have in the ancient world. Land meant growing food, and since devastating famines were frequent, productive land was valuable.
A good farmer would focus his efforts carefully to ensure his land provided food for his family, and maybe even the whole village.
Unfortunately, this farmer places bad tenants in charge …who soon neglect their work and even mistreat other workers. They wanted a change in how things were run and so they resort to violence. There is nothing wrong with wanting change but how you go about it is important.
If you discovered workers were neglecting your fields, wouldn't you be upset? Of course! Your own family and even the whole village would be in danger.
The Gospel farmer wisely sends messengers directly to those tenants to change their ways, but they are violently rejected. Finally, the "son of the farmer" is sent …and they even kill him!
This "son of the owner" is Our Lord, and He was sent directly to change sinful people, and in a non-violent manner too.
The farmer sent his message directly to those bad workers. That clear focus on how to make a change is important. For example, we send messages of peace directly to North Korea. Our efforts to stop mass shootings and terrorism must be just as direct and focused.
Some NFL players send a message, originally about police violence …by kneeling and not standing during the National Anthem, which has an unclear connection to their cause, is unfocused, and so confusing to many people. Moreover, contrary to popular opinion, they do not have free speech during their work hours! NFL work rules require standing respectfully. In this tragic week, better to kneel in prayer, not protest.
The Gospel farmer wants to use his land for good. I hope that NFL players, and each of us after the tragic events in Las Vegas, will use our gifts and talents in clear and focused ways, and produce good results for ourselves and our family.
God Bless!
Fr. Dave