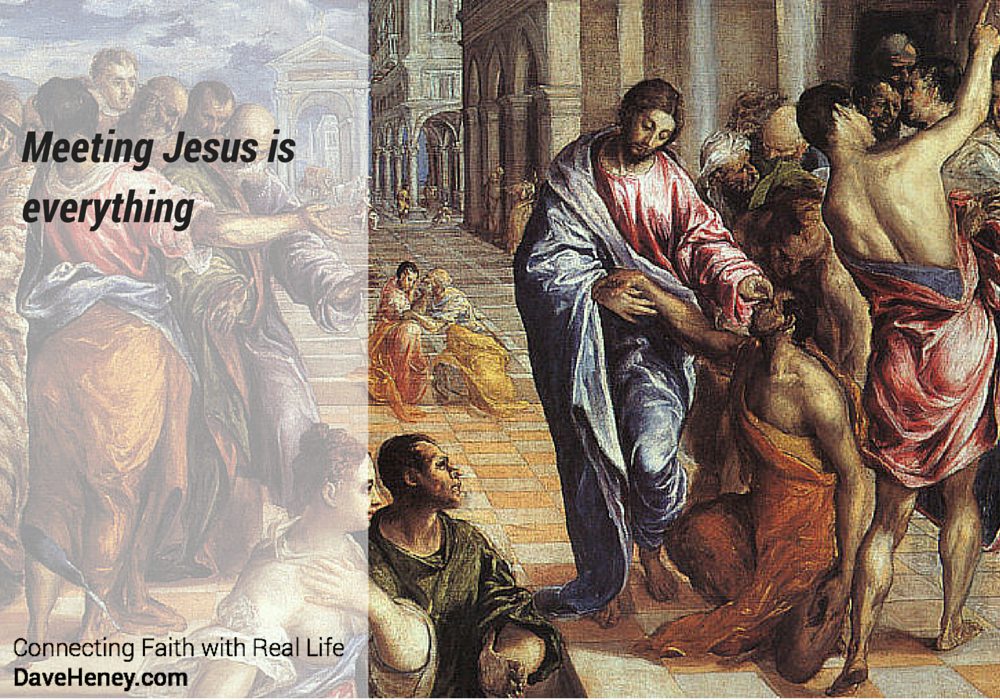 Gospel Reflections for June 5 2016
Meeting Jesus is everything
The happiest Gospels stories are those where Jesus heals sick people from illness, liberates them from evil spirits, or releases heavy burdens. He brings great joy to people!
At His first sermon Jesus predicts He would bring "release to captives and liberty to the oppressed." Every Gospel story afterwards reveals He did just that, like today's story of the cure of the son of the widow of Nain. This was a double gift of freedom since a widow without a son faced the imprisonment of poverty. In a most touching scene, Jesus returned the newly healed son to his now liberated mother.
No one can meet the Lord and stay the same, as today's Gospel affirms when a grateful woman is completely changed for the better. A changed life is the sign that the meeting with Jesus actually took place. You can easily tell when people have had that experience of meeting Our Lord; their life is profoundly happy on a deep level and their behavior is clearly marked by courageous compassion for those in need. She still had challenges, but she would not let the comments from Pharisees stop her from serving our Lord.
For the past year during my sabbatical here at St. Rose of Lima parish, I have come to know that we have many people like that here and it is a pleasure to meet them every day.
I have been impressed at the number of good people who attend daily Mass, who come to confession, and the large numbers of people of all ages at Sunday Mass. I have been impressed at the significant outreach to the poor and especially the well organized Wednesday food distribution. I have been impressed at the large and active presence of the Knights of Columbus and the many ways they contribute to parish life. I have seen the active scouting program here as well, the very active Hispanic Ministry, the well trained altar servers, the highly dedicated Parish Office staff, and the large and well organized parish school.
Most of all, I have met Our Lord in the ministry of my fellow parish priests, Fr. Jim Maher, Fr. Bill Nicholas, and of course, our pastor and my classmate, Fr. Joe Shea.
I will say good bye to Jesus here and say hello to Him again as the new pastor at St. Bruno's Church in Whittier. In the end, it is only Our Lord who can bring happiness and peace.
Cardinals, Archbishops, Popes, and priests come and go. It is Our Lord who is the enduring presence that can provide us all with lasting happiness. For the time I have met Him here at St. Rose, I am profoundly grateful!
God Bless!
Fr. Dave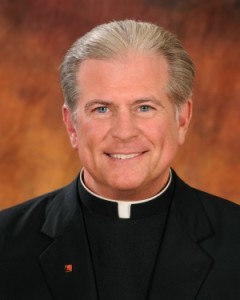 Image: Public domain work of art.