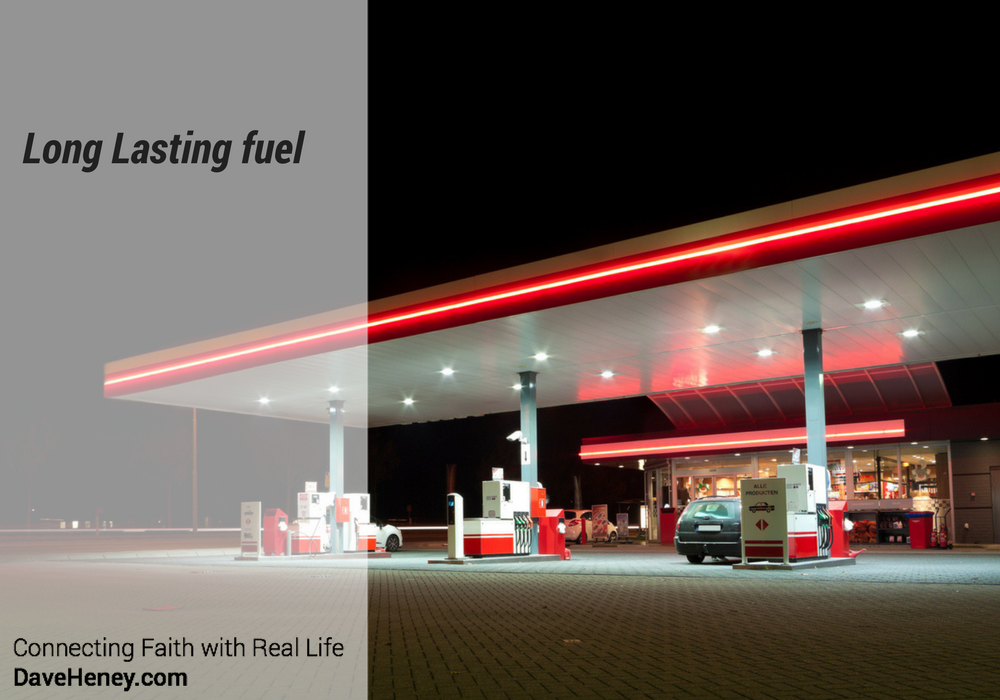 Gospel Reflections for February 4 2018
Long Lasting fuel
In today's Gospel story, I see now why Jesus left town …before He cured everyone there who was sick. I got this from my recent experience on the freeway.
I was running out of gas, and not sure if I could make it to the next off ramp, or if there was even a gas station there. I didn't want to run out of gas on the freeway! Then up ahead I saw a big, beautiful, wonderful gas station sign. I was so glad to see that station! I thought it was the most beautiful gas station in the whole world! I pulled in with a big smile and got the gas I needed to get home. However, the next day I could not have told you the name of that station. I had gotten what I needed and drove off, no longer worried about gas …or that station at all.
I think Jesus felt like that gas station in today's Gospel. After healing Peter's mother-in-law, the word was out about His healing powers. Soon, the whole town showed up; people with broken legs, headaches, or all kinds of illnesses. Anyone with a problem rushed to see the person who could make their pain go away. Jesus looked wonderful to them!
All of that is good. However, I'll bet that after each cure …as they ran away happy …they soon forgot all about Jesus. People used Him for what they needed, and then moved on.
Jesus did not come to change broken legs …but to change broken lives. He did not come to cure every illness …but certainly to cure every soul …and in a way that leads to lasting happiness and eventually eternal life.
It is lasting change and happiness that Jesus provides; a good lesson for the Super Bowl, which certainly provides hours of great entertainment, but soon after our memories will fade and we are on to the next thing. Jesus is about things that last.
We want lasting change for our poorer parishes as well. Next week we will take up our annual collection for those places in Los Angeles that desperately need our help in our Together in Mission Campaign. Your donations, by law, can only be used for the intentions of those poorer parishes.
I may have forgotten that gas station, or last year's Super Bowl, but I do not want to ever forget our brothers and sisters in these poorer parishes. I am glad our St. Bruno parishioners can help!
God Bless!
Fr. Dave