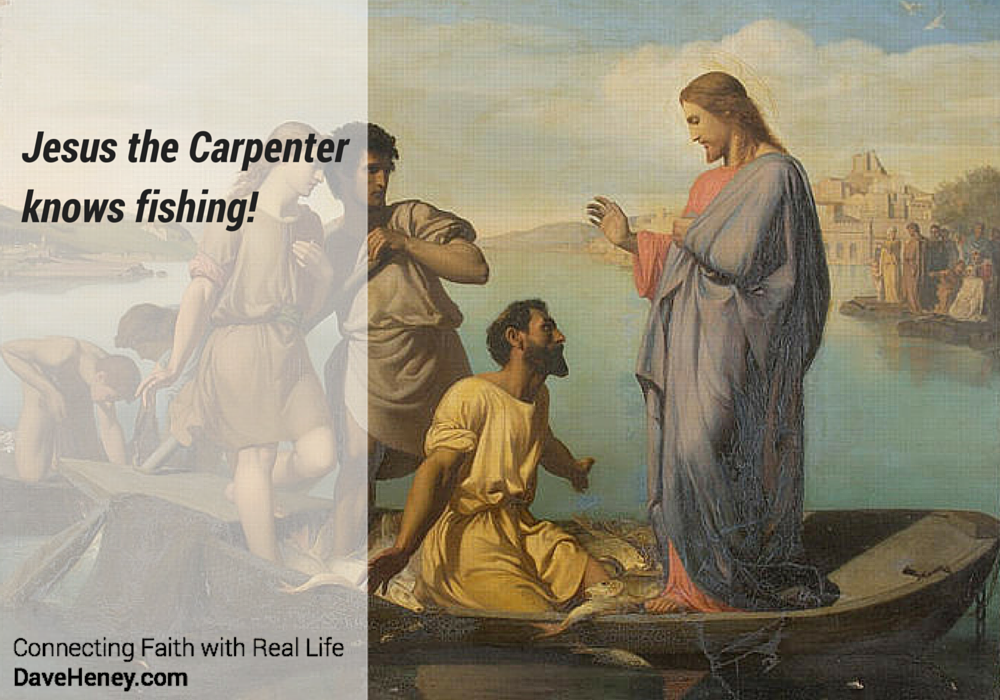 Gospel Reflections for April 10 2016
Jesus the Carpenter knows fishing!
The scene in today's Gospel has an almost humorous sense. Jesus comes across His fisherman disciples as they are busy about fishing again. The meeting produces wonderful results. They just do not know it is Him!
In this scene, they were not yet aware that Jesus had resurrected. All they know is that Jesus died on the cross, and that the entire mission of Jesus died with Him. All of their hopes and dreams died as well. Therefore they simply did what made the most sense. They went back to their old job of fishing.
After a long night of fishing and catching nothing they return to the shore, perhaps with an even deeper sense of despair that even fishing is not working out!
Just then a stranger on the shore calls out to them to cast their nets in a different direction. Fortunately they do so, because the catch of fish is so great they can barely haul it in. A very successful catch!
At this point they recognize the stranger on the shore is Jesus. Not only is their fishing business back in action, but the mission of Jesus is as well.
I find this Gospel especially compelling. I am coming to the close of a long sabbatical from the Archdiocese of Los Angeles, during which time I was deeply honored to be a Research Fellow at Notre Dame University, and also continued development of the University Series, a large multi-parish adult education program that attracts over 11,000 people each year in the Ventura County area of Sothern California. Like the disciples I have been redirected to fish in another direction.
I have just been assigned as Pastor of St. Bruno's Catholic Church in Whittier, a large suburb southeast of Los Angeles. I did not expect it, much as the disciples did not expect to look to the right side of their boat. But when directed by Our Lord they found success. You might know that I am actually "returning" to St. Bruno's, since I was once earlier stationed there for two summer months in 1977 prior to my ordination in May of 1978. It was the parish where, as a Deacon, I celebrated baptisms and weddings for the very first time, and so it has a special and treasured memory for me of my journey as a priest all these years since.
I will trust that Jesus the Carpenter knows fishing, and just where to place his fisherman to achieve the right catch of fish. The mission of Jesus is alive and well.
God Bless!
Fr. Dave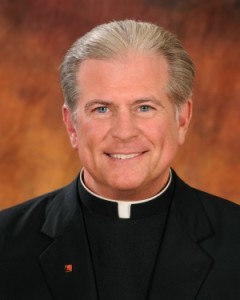 Image: Public domain work of art.